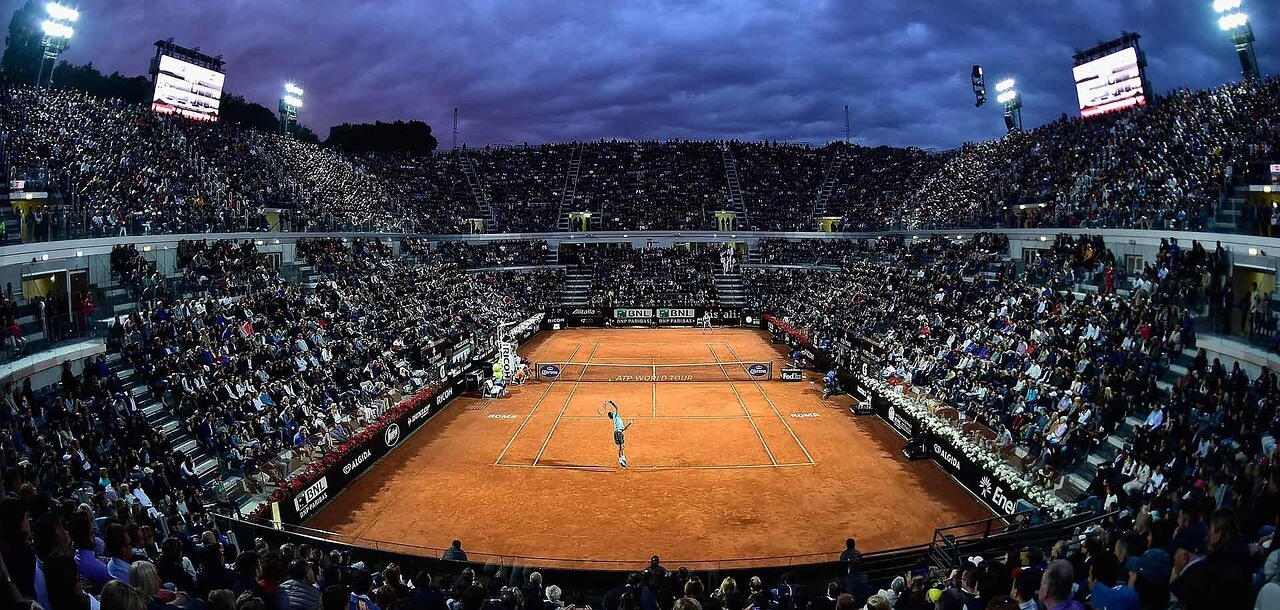 The suspension of tours run by the ATP and WTA has been extended until June 7th and is a result of the ongoing pandemic titled COVID-19.
According to TSN News, both the ATP and WTA have announced that the suspension on their tours has been extended to June 7th. The news follows the ongoing havok caused by the virus titled COVID-19.
The announcement made sure to clarify that all tours are cancelled. This includes all tournaments in Rabat, Strasbourg, Rome, and Madrid. The events in Munich, Estoril, Geneva, and Lyon are all also cancelled. The announcers went on to say that both the ATP Challenger Tour and the ITF World Tennis Tour are also suspended until June 7th.
All tournaments scheduled for June 8th 2020 or later on are set to proceed as normal. More information will arise if the decision is made to suspend the tours indefinitely.
Euro 2020 has been postponed until 2021.
Both the ATP and WTA emphasized that all suspension decisions were made in the best interest of the players, the fans, and all staff involved. These are not decisions that were made lightly, and each and every organization involved is continuously monitoring the COVID-19 situation very carefully.
More updates are sure to come.