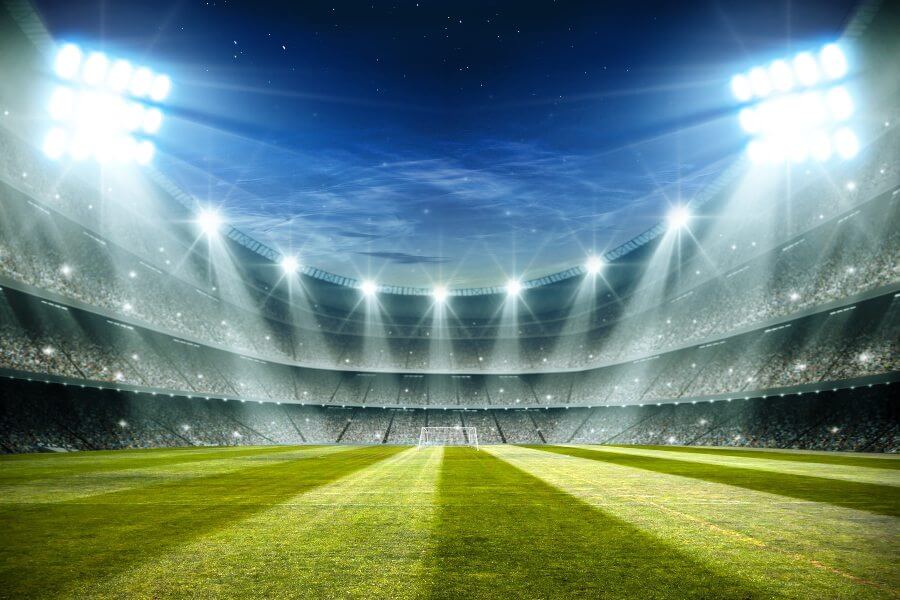 Because of the economic fault out due to the COVID-19 pandemic, La Liga will see cash strapped players, barren arenas, and reigned-in crowds.
According to Euro News, it seems as though various La Liga teams will be taking several drastic measures in order to counteract the fallout from the COVID-19 pandemic. For the past few months, sports all across the world have been suspended. Players aren't allowed to play, and the very few times they're allowed to practice, fans and most staff are barred from the event. The decisions made over the past few months may have been severe but they were all intent upon keeping everyone involved safe and healthy.
Javier Tebas, the President of La Liga, has said that he thinks that player swapping will be more common than payment transfers of a large stature. This change will likely be due to the effects of this pandemic as it has effectively subdued most markets.
To put this all into perspective, the transfer market made approximately 3 billion dollars in 2019. The 2020 market is expected to make no more than about 800 million according to Tebas. He also went on to say that it's incredibly unlikely for any large moves to be made like Neymar's 222 million dollar deal back in 2017.
Although La Liga will be looking quite different from what it was earlier this year, the event is supposed to resume as of June 11th 2020. The most significant difference that players and fans alike will notice is that there won't be any audiences on scene. Fans will not be allowed on the premises. If they decide to gather outside the various arenas they'll be evacuated by police. The decision to barr fans from the event is in response to fear of a second COVID-19 wave. The majority of journalists will also be barred from partaking in the event as well.
To help bring back some normalcy, products created by EA Sports FIFA will be used for every game. Fans at home will be able to select a variety of sound options when viewing. Virtual stands will be provided to viewers which will capture their live reactions to whatever happens to be going on during the match. The sounds are synced in an attempt to replicate a regular match. Viewers will of course have the option to just listen to what is going on within the arena.
The new regulations don't stop there! Every player that enters the arena or an associated event location will be required to meet several strict safety measures. All travel arrangements have already been planned and will be strictly monitored throughout.
Looking for something else: COVID-19 Spurs Cancellation of RBC Canadian Open.
As of now play is expected to go back to normal despite the fairly significant changes to fans and venue. However, some are concerned that the overall quality of play will be drastically lower as most players are suffering from low morale. Regardless of what happens, this is unprecedented, and should be very exciting.