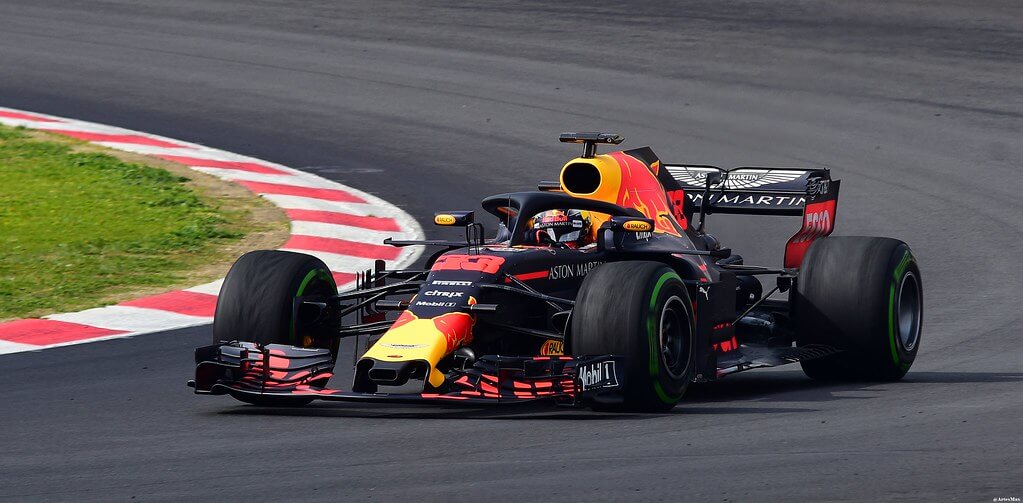 With Formula One's long-term budget plan out in the open, many believe the risk of angering Ferrari and Red Bull are high as the budget cap gets even lower. 
According to The Guardian, Formula One is expected to make final decisions regarding their new long term road map for team budgeting. The road map lays out a cap at $145 million for next year (2021), $140 million for 2022, and finally, $135 million starting in 2023 and ending in 2025. The numbers provided by Formula One have been deemed acceptable by teams throughout the midfield (McLaren, for example), but many of these midfield teams have emphasized that their response ends there. They don't agree with the numbers, but they shall operate among them if need be.
It's a different story altogether when it comes to high-end teams like Red Bull and Ferrari. In 2019 both teams agreed to a cap of $175 million, but with COVID-19 wreaking havoc upon F1 events, new agreements had to be made. Ross Brawn, the sporting director for F1, has sent the new numbers to F1 teams. Zak Brown, CEO of McLaren, has emphasized the notion that should F1 not handle the pandemic appropriately, they may lose nearly half of their teams. A loss that may render the sport completely unsustainable. As of now, the $145 million figure is expected to have decent support from the midfield, but the figures for 2022 and 2023-2025 don't maintain the same expectations. 
Ferrari completely opposes the cuts and was adamant that the budget should not be dropped below $145 million. Mattia Binotta, the team principal for Ferrari, warns that these cuts could risk F1's reputation as the face of motorsports. Binotta and Ferrari had proposed a multi-level plan that would recognize the difference between midfield and high tier teams, but it seems as though this will be another point of conflict as that proposal is nowhere to be seen on F1's long term budget. 
Similarly to Ferrari, Red Bull has also opposed any budget caps that fall below $145 million. They too, have warned F1 over losing reputation points, and possibly even a few teams. Just last month, the teams and F1 met to discuss a budget cap at $130 million in 2022, and it failed spectacularly. 
Other News: 50% Chance Formula 1 Restarts
Unfortunately for both Ferrari and Redbull, a unanimous decision is no longer required to push the new budget caps, though. All they need now is a majority, and since the midfield seems to accept the proposal, top tier teams may need to make some critical decisions.