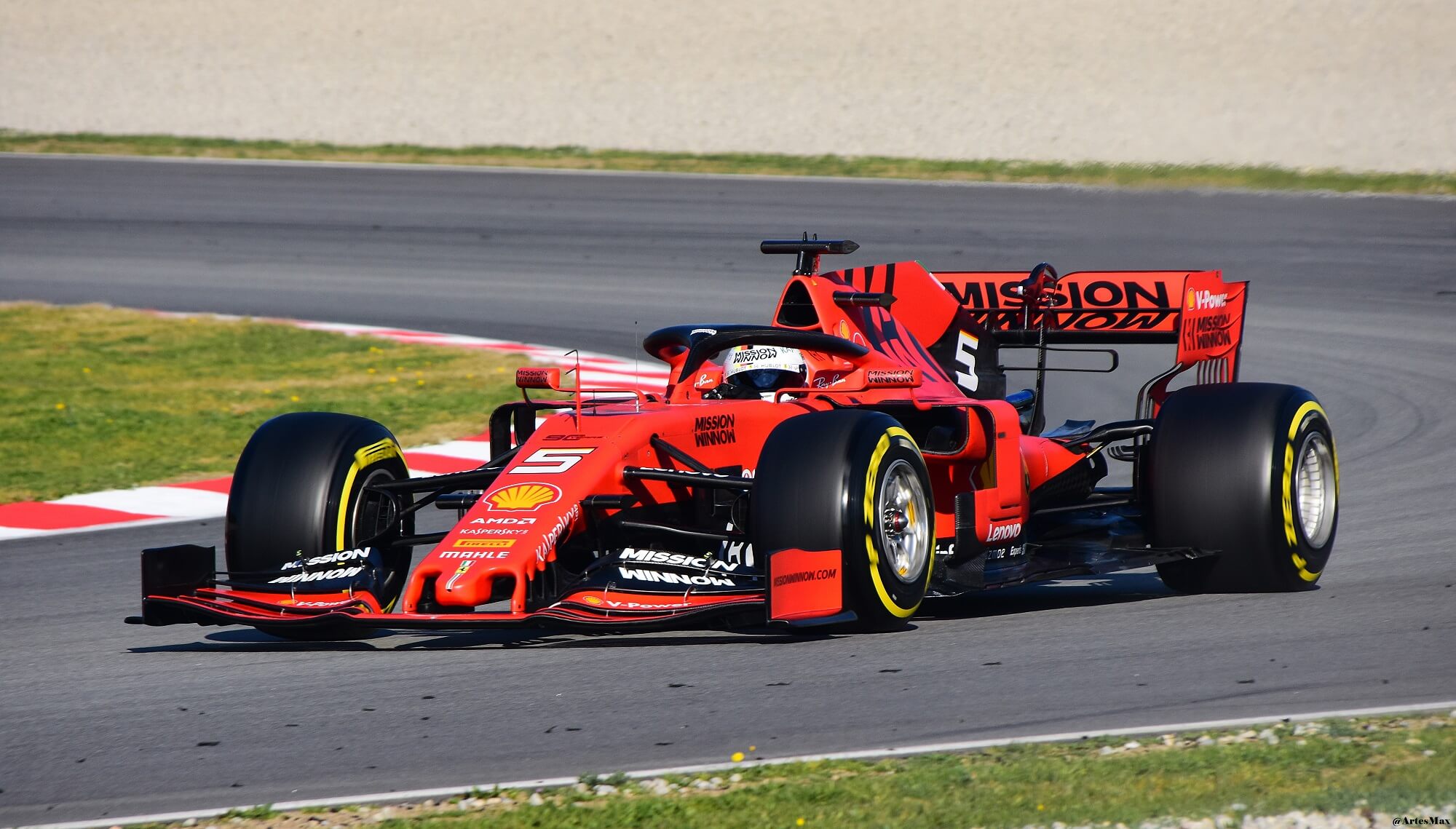 Following an indefinite suspension of Formula One due to the COVID-19 pandemic, Alejandro Agag has said the chances of a Formula One restart are 50/50. 
According to The Independent, the Formula One season has a 50 percent chance of a restart following its suspension due to the COVID-19 pandemic. The news comes from the founder of Formula E, Alejandro Agag. Agag told the Independent that both the Formula One and his electric series may have a chance of starting up, but he's not confident either have any more than a 50 percent chance of doing so. 
Formula One bosses are planning to start their series in Austria at the Red Bull Ring. The event is set to take place in July, and will be behind closed doors with absolutely no spectators. Agag reportedly believes the Formula One bosses are doing the right thing by not allowing spectators. More importantly, he said they were doing the right thing by trying. 
Agag went on to say that if his series were to restart, they would attempt the same thing. A race behind closed doors. No spectators will be allowed near or within the event. Fortunately for fans of the Formula E, the logistics are in your favour. Formula E consists of drastically smaller teams, and controls every car with absolute scrutiny. Speaking of Formula E cars, each one is stored in Valencia, Spain for the time being. 
Agag claims that in order for Formula E to have a championship that could be deemed legitimate or up to part with previous years, a few more races need to be undergone. According to Agag, this should be possible as extending the season into August and September is a valid choice. 
In order for Formula E to conduct a race, they'll need to limit the amount of staff to under a thousand. A large majority of countries in Europe are limiting large events to a thousand. Agag reckons Formula E should be able to move forward with no more than 970 people. This includes broadcasters, safety staff, the drivers, and everyone else involved. 
Despite the fact that the infrastructure and staff limitations can be dealt with, Formula E may not make it over one large hurdle. A lot of borders are closed. The 970 people that are required (this includes people who aren't easily replaced) may not make it to the events. 
Other News: Toronto Raptors Praised by Nick Nurse for their Perseverance
As countries across the globe prepare to open their borders and are structuring possible reopening strategies, more information should become available soon.