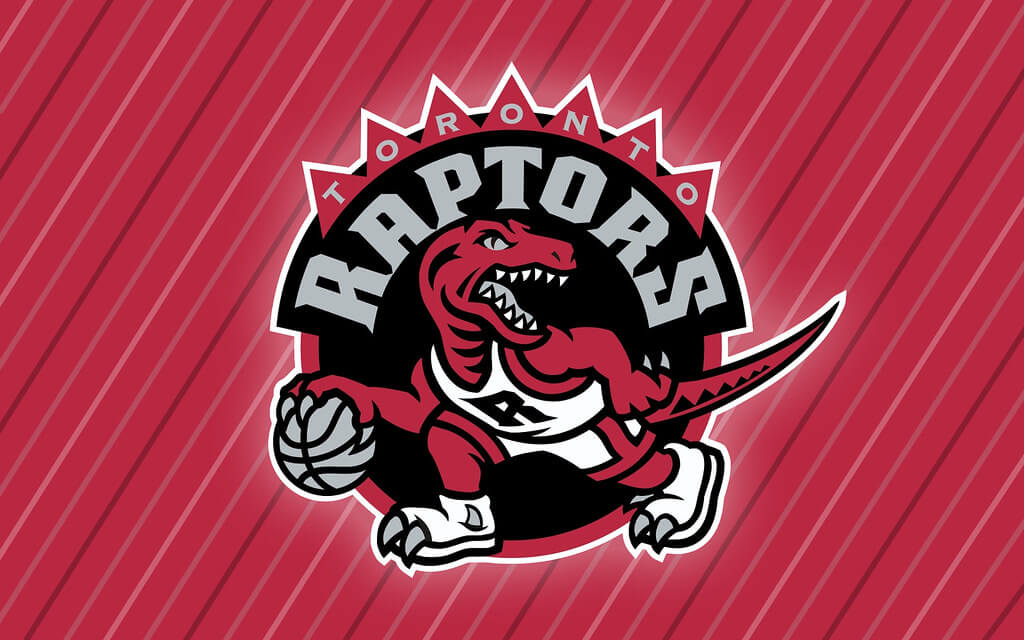 Sitting atop the Atlantic Division, the Toronto Raptors are praised by their head coach Nick Nurse for their overwhelming perseverance without Leonard. 
With the absence of Kawhi Leonard looming over the Toronto Raptors, nobody expected them to come out all that well. However, according to TSN News, the Raptors are sitting atop the Atlantic division with 64 games played and a score of 46-18. With the coronavirus, now dubbed COVID-19, wreaking havoc all over the world, the future of this year's NBA season is up in the air. Regardless, the Toronto Raptors had a fantastic score when the season was abruptly paused, and head coach Nick Nurse didn't skip a beat when the time for praise came. 
In an interview between Nick Nurse and Kate Beirness of TSN, Nurse told the world just how proud he was of the raptors. The perseverance they showed despite the loss of their arguably best player was tremendous. Nurse went on to say that Pascal and Norman both came out fighting like they never had before, and the team as an overall showed true heart that many didn't necessarily expect to see. 
FC Barcelona Team Take Pay Cuts To Support Workers
Should the season be completely cancelled, Nurse did go on to say that the Raptors are ready to move on to next year despite their goal to defend their championship stature. Nurse went a step further and said that when things like this happen, you need to deal with it and move on. Focus on the next best thing, and don't dwell on what could have been. To sum it all up, Nurse recognized the Raptors as being champions, and exclaimed with the utmost sincerity that regardless of what happens, the Raptors will push on and attack like the champions that they are.