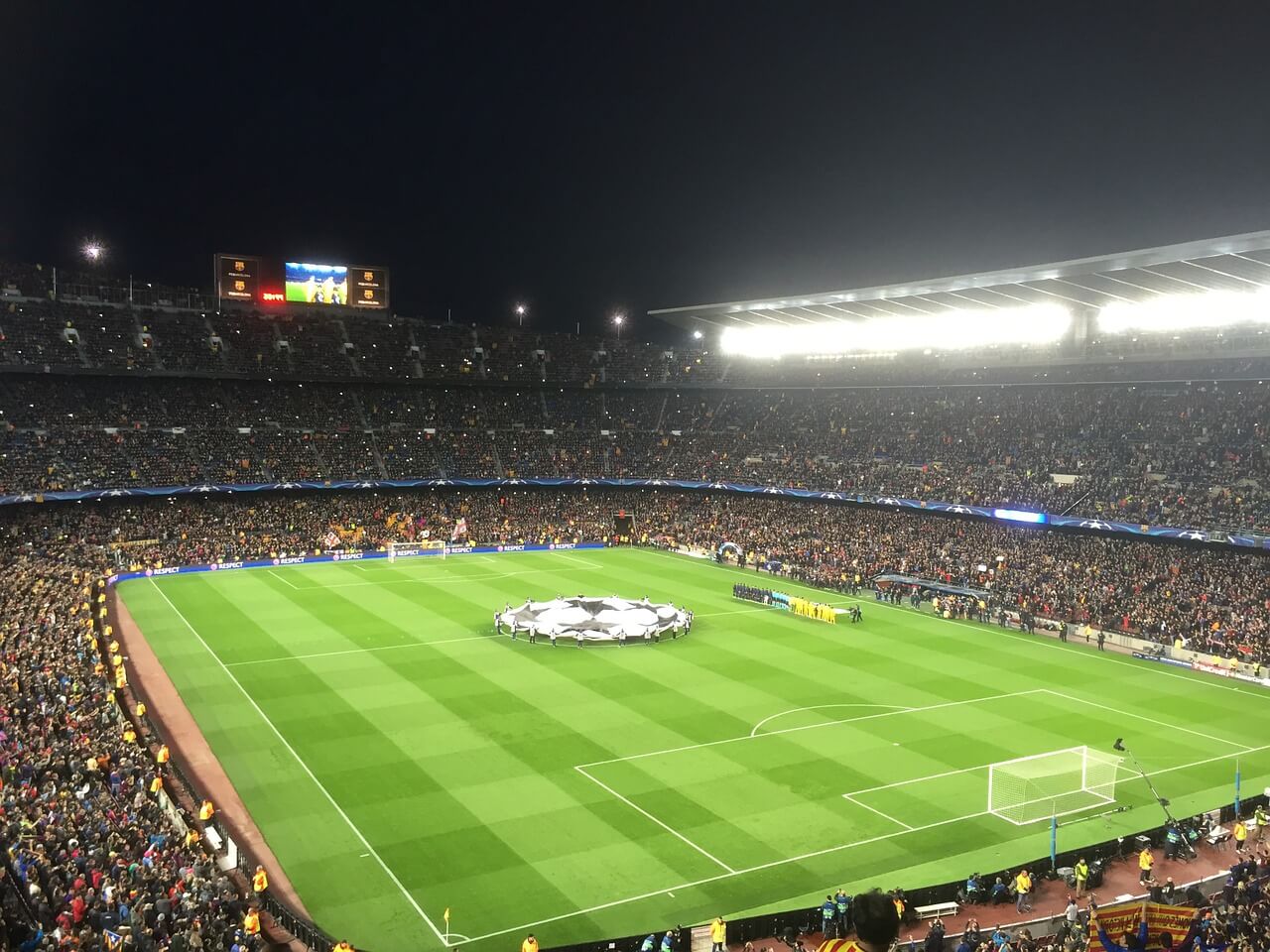 In an effort to help their club, FC Barcelona teammates prepare to take pay cuts up to 70 percent. The action follows the widespread COVID-19 pandemic.
According to Fox News, teammates from FC Barcelona are taking pay cuts up to 70 percent in order to aid their club. The COVID-19 pandemic continues to rage on, and that's making it very hard for businesses and clubs like this one to stay afloat. In a social media announcement, Lionel Messi stated he too would be taking a 70 percent pay cut. 
He went on to say that the rumours regarding his team's unwillingness to lower their wages in order to help out other employees are false. He says that both himself and his teammates are dedicated to ensuring each and every employee gets one hundred percent of their pay for as long as this predicament lasts. 
In order to justify the team's somewhat lengthy absence, he said that the team was simply figuring out the best way to help everyone effectively. He also wished everyone suffering from the pandemic the very best, and proclaimed that the best way to get through this is together. 
In the News: Jon Jones Arrested.
As the death toll and infection rate continues to spike upwards, events all over the world are being cancelled or postponed. Just days ago, the 2020 Olympics in Tokyo were postponed until 2021. A precedent setting decision that is sure to go down in the history books.