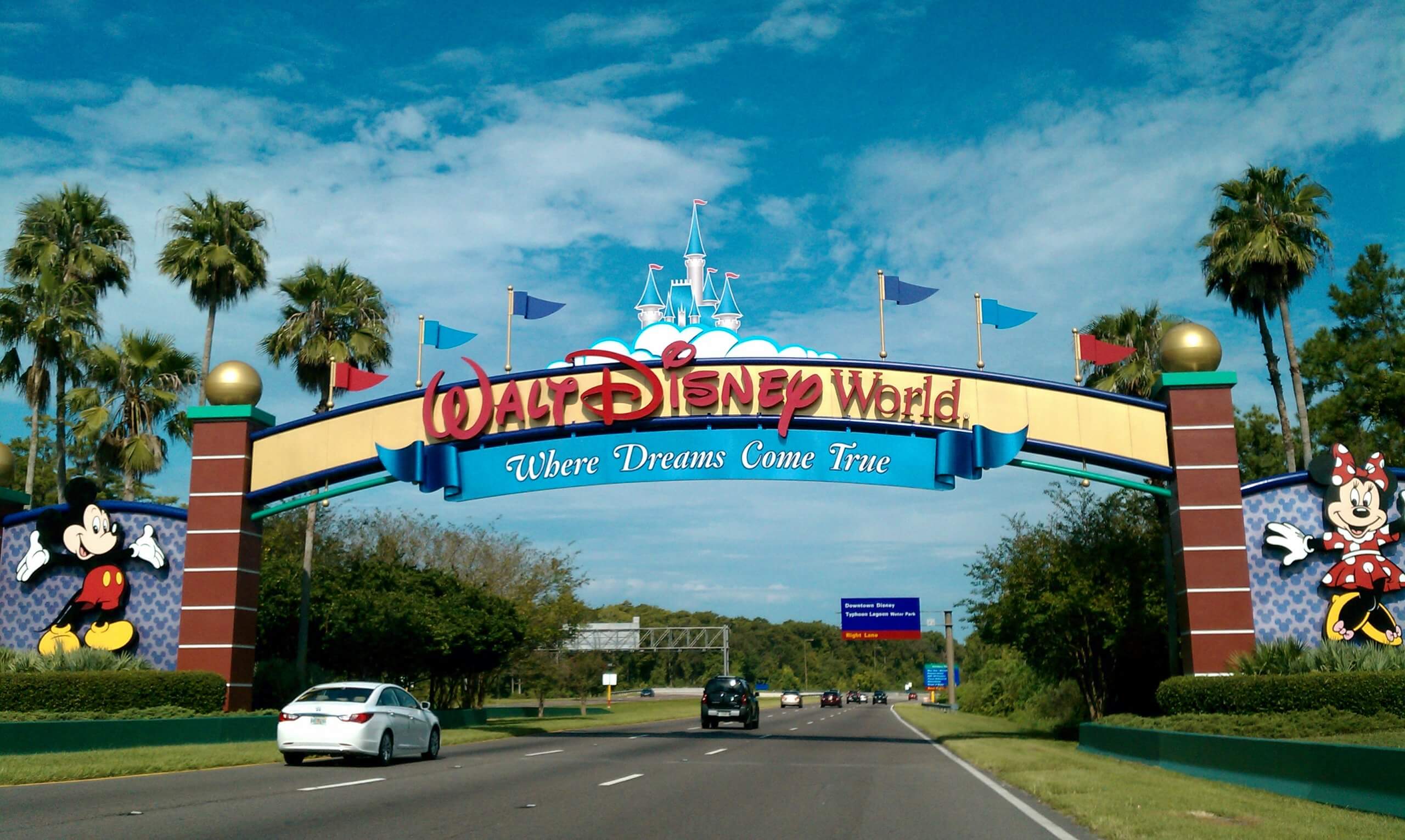 As of now, Walt Disney Co. and the NBA are pondering over whether or not the season restart will be hosted at the Walt Disney World Resort. 
According to NBC News, Walt Disney Co. and the NBA are pondering whether or not a season restart should be hosted at the Walt Disney World Resort. If the restart were to actually happen, chances are it would be sometime in late July 2020.
Should the discussion turn into an agreement, the restart would most likely take place inside of the ESPN Wide World of Sports Complex. All games would be played here, along with all training, all practices, and everything associated with said events. The speculation comes straight from Mike Bass, spokesman for the NBA.
Bass went on to say that a large portion of the discussion pertains to the health and safety of everyone involved. This includes the players, the event staff, onlookers, referees, and all others close to the event. Public health and safety experts have a large role in the decision making process. Not only do they provide valuable insight regarding the best ways to protect all involved, but they have been making sure that every decision is up to code and best suits the current regulations surrounding sports due to the COVID-19 pandemic. Should a deal be reached, all parties involved will craft an incredibly comprehensive set of public health and safety guidelines.
Walt Disney Co. reached out to confirm what was reported by the NBA's Mike Bass. In a statement they made clear that the NBA and Walt Disney Co. have had a mutually beneficial relationship for quite a while. They also made sure to also announce discussion pertaining to a potential NBA season restart.
Due to the COVID-19 pandemic, the NBA regular season was postponed on March 11 of 2020. At the time there was only about a month left of the regular season, until the playoff season was due to take over. The decision to postpone/suspend the season was made after Rudy Gobert, a player for Utah Jazz, tested positive for the virus.
Other News: Damian Lillard may not play in the NBA
Walt Disney World Resort is in the process of reopening in a safe and effective manner, however, several facilities are set to remain closed until further notice.