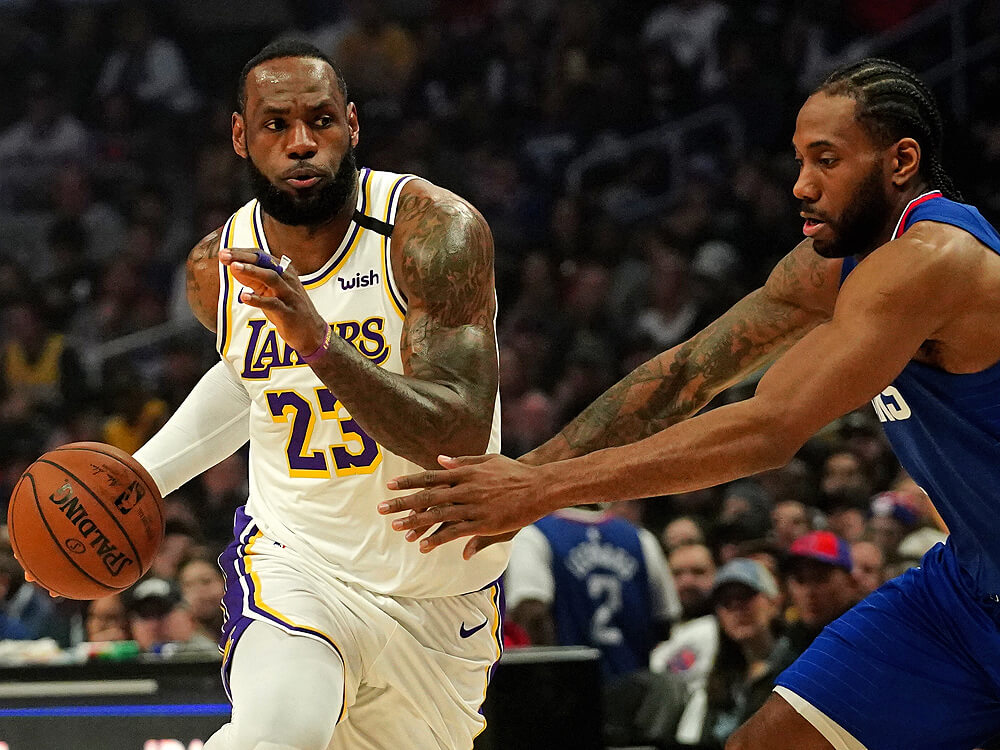 Despite the fact that the NBA's board of governors hasn't voted on any proposals, various sportsbooks went ahead and posted their odds anyway.
According to the Toronto Sun, the board of governors for the NBA is set to vote on a proposal this upcoming Thursday. The proposal outlines how the season restart will operate. As of now the proposal suggests allowing 22 teams to return to play. Every game played by any of these 22 teams is to be hosted at the Walt Disney World Resort.
The proposal suggests that play start up again on the 31st of July, and conclude on the 12th of October. The NBA finals on October 12th will be the last game played.
As of now, there are currently 16 teams taking part in the postseason. All of which had their positions secured before the COVID-19 pandemic caused a league-wide suspension. The other 6 teams are as follows: Portland Trail Blazers, Sacramento Kings, San Antonio Spurs, New Orleans Pelicans, Phoenix Suns, and the Washington Wizards.
For seeding purchases, all 22 teams will play eight regular games. If the ninth place team and eighth place team from each conference are within four games of one another, they'll meet each other in postseason play-in action.
Despite the fact that the board of governors has not voted, several sportsbooks have already posted their odds. There are a few differences between each of the listings in each sportsbook. However, one thing stays the same across each of the listings. Most are expecting the champions to come from either Los Angeles or Milwaukee.
Looking for something else: Blazers Need Actual Playoff Shot For Damian Lillard To Play
William Hill, Caesars, and FanDuel all had listings for the Bucks, Lakers, and Clippers in a similar range. That range being between +200 and +340. FanDuel lists the Bucks as being +240, the Lakers at +270, and the Clippers at +340. Caesars lists the Lakers at +200, the Bucks at +275, and the Clippers at +325. William Hill listed the Lakers at +240, the Bucks at +260, and the Clippers at +320.