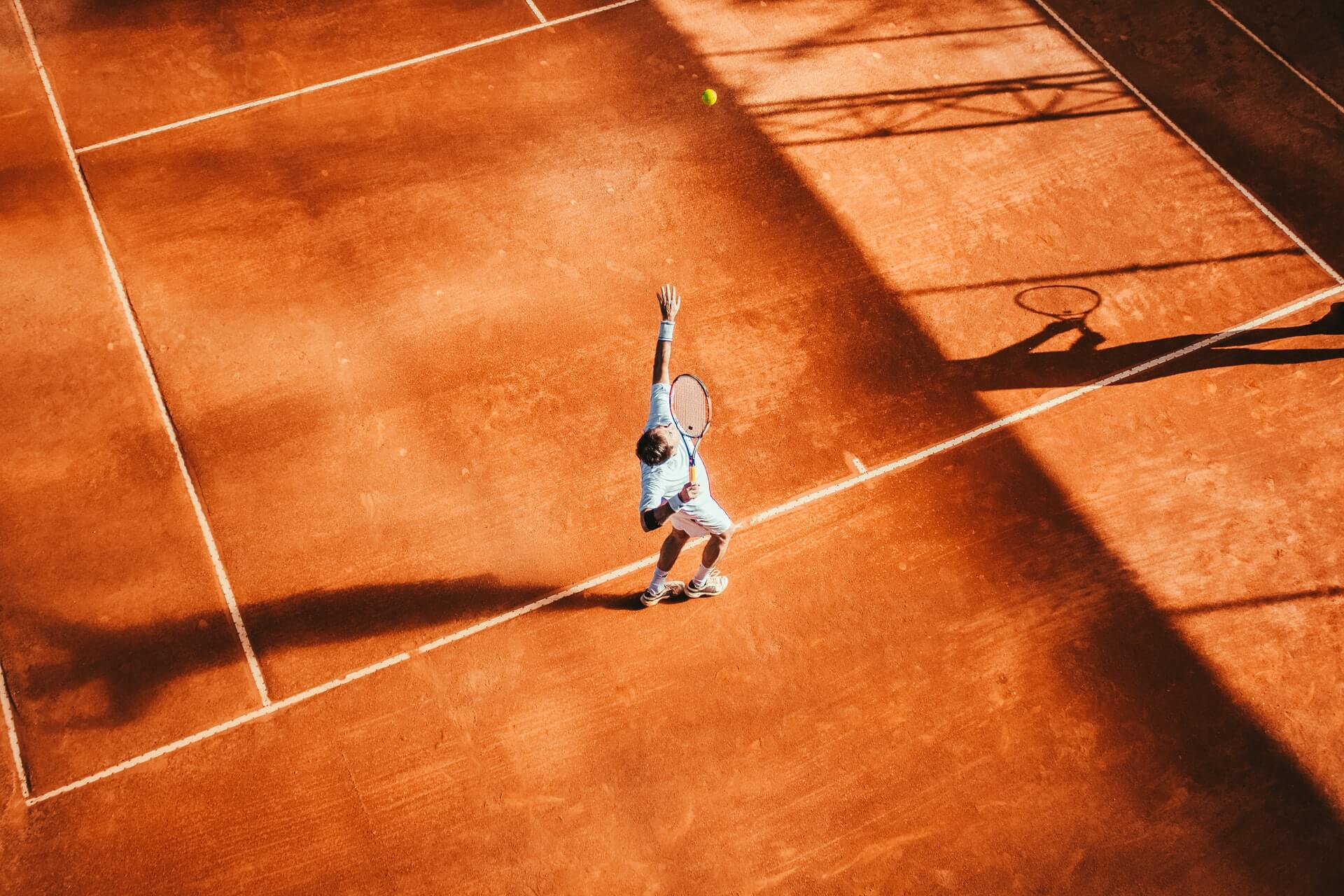 As COVID-19 continues to wreak havoc upon world events, the RBC Canadian Open has been completely cancelled. The tournament was scheduled for June 11. 
According to sportsnet.ca, the RBC Canadian Open that was scheduled to occur on June 11 of 2020 has been cancelled over COVID-19 concerns. The novel virus has been the root cause of hundreds of competitions and tournaments worldwide. The most notable being the suspension of both the NHL and the NBA. 
The RBC Canadian Open was set to happen over a four day period. The chosen location had been in Toronto, or to be more specific, the St. George's Golf and Country Club. 
Laurance Applebaum, CEO of Golf Canada, went on to say that this cancellation is incredibly disappointing for both the athletes and everyone on the sidelines. Applebaum emphasized the risks to public health should the tournament proceed, and summed the decision up as being incredibly difficult to make. 
This cancellation marks the first time in almost 80 years the Canadian Open has been cancelled. The last time it was cancelled was in 1944 due to the ongoing Second World War. It had also been cancelled prior during the First World War. 
The RBC Canadian Open is just the most recent competition to be cancelled over COVID-19 concerns. The Canadian Grand Prix set to be hosted in Montreal will no longer occur, and the Rogers Cup set to occur in August of 2020 will not occur either. 
In an effort to appease upset fans and players, the PGA did mention that it's their goal to resume competitions sometime this summer. What that may look like is still somewhat ambiguous, but more details should come in the next few weeks. 
COVID-19 is now responsible for over 150,000 deaths worldwide. Nobody should be surprised that these events are being cancelled. To put this into perspective, the United States has currently witnessed about 40,000 deaths due to COVID-19. That's over the course of weeks. Compare that to approximately 60,000 deaths due to the flu over an entire year and you have a very frightening death rate. 
As news of cancellations and further COVID-19 scares rage on, the world of Sports goes dark.