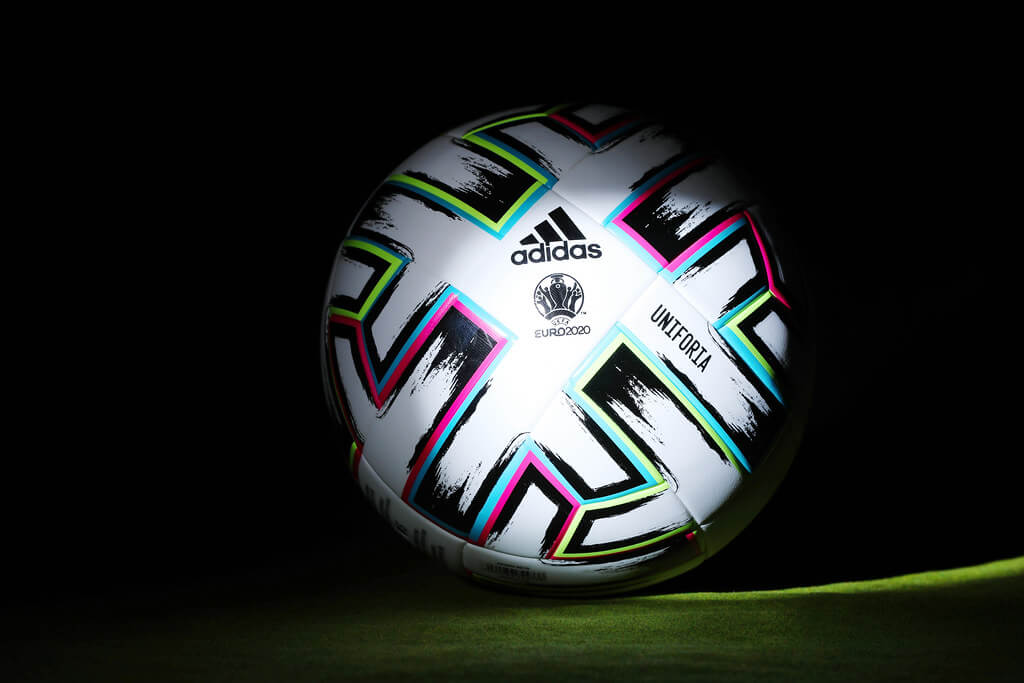 Unfortunately for fan's of European football, Euro 2020 will be postponed until 2021 in an effort to stop the spread of the deadly coronavirus. 
According to BBC News, the governing body of European football decided to postpone Euro 2020 until the summer of 2021. The tournament was supposed to take place on June 12, and finish on July 12th of this year. Now it will begin on June 11th of 2021, and finish on July 11th of 2021. This schedule change creates a conflict among tournaments. In the summer of 2021, several other tournaments are set to take place. The Women's European Championship is set to take place on July 7th 2021. Both the European Under-21 Championships and the Nations League are taking place around the same time (dates have yet to be confirmed). Moving the Euro 2020 among these events is bound to cause chaos. According to Uefa, the events will be appropriately scheduled. This means changes may have to take place, but fans should expect everything to run smoothly in the summer of 2021.
According to the Uefa, the decision to postpone Euro 2020 largely revolved around COVID-19 (previously known as the coronavirus). If the tournament had gone forward, Uefa believes too much strain would have been placed upon emergency services. Not to mention the cancellation is also meant to embrace the notion of social distancing and self-isolation.
Aleksander Ceferin, president of Uefa, went on to say that the football community deeply cares about their fans, players, and staff. Not canceling Euro 2020 would be a betrayal. It would be to risk lives and to take an irresponsible route. Uefa also said that the health of everyone involved is far more important than anything that would come out of the event.
The Club World Cup, which had just recently undergone extensive expansion, has been suspended indefinitely until more information is brought forward. The organization has also decided to support citizens of the world by donating over $10 million to the Covid-19 Solidarity Response Fun (run and managed by the World Health Organization (WHO)).
Euro Play-Offs Have Been Moved to June
The Euro play-offs were initially set to begin in March, but because of COVID-19, they've been postponed until June. The play-offs will feature Scotland, Israel, Northern Ireland, Bosnia, the Republic of Ireland, Slovakia, and Herzegovina. Similarly to the play-offs, all friendly matches have been postponed until March as well.
South America Follows Suit
South America saw their Copa America postponed until 2021. The date has not yet been solidified, but it's confirmed the cancellation is true. The event was set to take place on the 12th of June in 2020, but it's simply not to be.
Europe's Top Leagues
France's Ligue 1 has been suspended indefinitely. Many believed the events would continue to take place behind closed doors, but that is no longer the case.
Italy's Serie A is completely shut down, along with the rest of the country.
Germany's Bundesliga is suspended until early April but is expected to be canceled further.
La Liga in Spain is canceled until early April.
Britain's Premier League is suspended until early April.
Multiple events by ATP have also been suspended.
With COVID-19 wreaking havoc on tournaments, only time will tell what happens next.