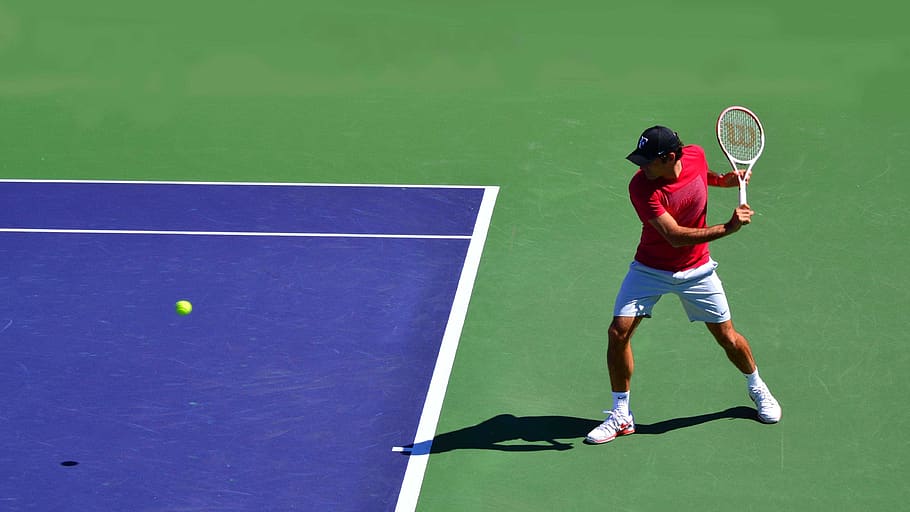 Roger Federer Misses French Open
Following a successful knee surgery, Roger Federer will miss the French Open due to an injury layoff lasting four months. 
According to The Independent, Roger Federer is set to miss the French Open this season. The news follows Federer's successful knee surgery, in which he underwent an arthroscopic procedure. The layoff is expected to last four months. Despite this unfortunate layoff, Federer is expected to compete at Wimbledon.
Roger Federer posted to social media to let fans and competitors alike know that his surgery was successful. He also went on to say that he's glad to have undergone the surgery. His right knee had been bothering him for months. The doctors responsible for the surgery even claimed that he was correct to be concerned and select surgery. Had he not done this, the injury would have gotten worse.
The events he'll be missing are the events in Bogotá, Miami, Dubai, Indian Wells, and as mentioned, the French Open. Fans have no reason to panic however, because in another social media message Federer goes on to say that he can't wait to get back out there, and shows absolutely no signs of giving up.
The surgery done on his right knee is a flashback to 2016, when he had surgery on his left knee. He rushed back in two quickly and injured it all over again, hence the lengthy amount of recovery time he's scheduled for this surgery. Following his failure to appropriately heal in 2016, he fell from the leaderboards for one of the first times in his career. We think it's fair to say that Federer does not want this to happen again.
Have you heard? Maria Sharapova Retires From Tennis 
The Wimbledon Championships are set to take place on June 29th 2020. Federer also states that he's planning on attending the 2020 Olympics in Tokyo the month after