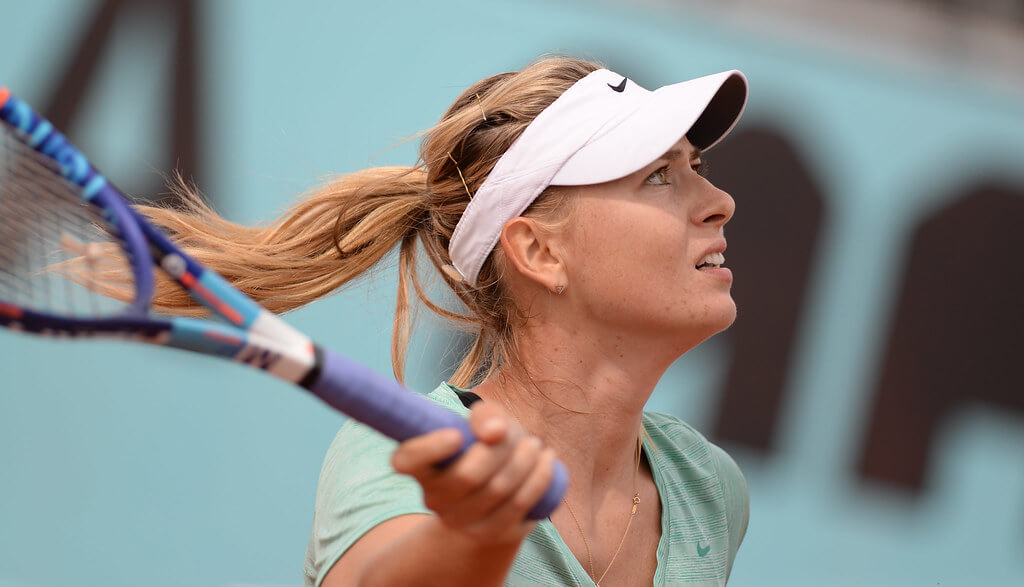 Maria Sharapova, the five-time grand slam winner is announcing her retirement following a massively successful career. 
Maria Sharapova recently told that she'll be retiring from Tennis effective immediately. The announcement follows a lengthy career in which Maria won five grand slam titles alongside a few seasons of controversy. The tennis champion was just recently given a ban of 15 months following a drug test violation. Maria tested positive for a drug called meldonium, which is an illegal performance enhancing drug. 
Do you know How Long Is Tennis Match?
Sharapova's final few seasons were not all that spectacular, as the Tennis star suffered from severe shoulder pain, and ended upon losing the majority of her matches. Sharapova's last season was short and uneventful, consisting of 2 matches lost, no wins.
Sharapova was visibly shaken as she spoke to reporters regarding her early retirement. Leaving a sport in which Sharapova has over 28 years of experience is a hard thing to do. She spoke of how she didn't really know what her next steps were to be. She didn't know what to do with respect to her loyal fans and competitors. She summed it all up with a simple goodbye. 
Maria Sharapova burst onto the Tennis courts back in 2004 at the age of 17 and won against Serena Williams at Wimbledon. From then on Maria racked up wins and accomplishments like crazy. Her sponsorships were glorious, and her winnings were unmatched. Sharapova was known for her confidence and sheer will. She never gave up, which is why fans may be disappointed now. What do you do when your role model retires?
In 2016, following a loss against Serena Williams, Maria Sharapova tested positive for meldonium, which resulted in a 2 year ban. Fortunately for Sharapova, she was able to bring the ban down to 15 months. As the drug was just recently banned at this point, the Court of Arbitration for Sport ruled she couldn't possibly be doping intentionally. 
Unfortunately for Sharapova fans everywhere, she did not give them the goodbye they wanted. Most athletes who retire run through at least one more competition, but in Sharapova's case, she only managed to real one quarter final of any significance. 
Following her final defeat, Sharapova fell through the ranks and landed in 373rd place. A massive drop compared to her days of success. Only time will tell if she changes her mind, and until then, stay tuned.
Click Here to see Maria Sharapova's career stats.