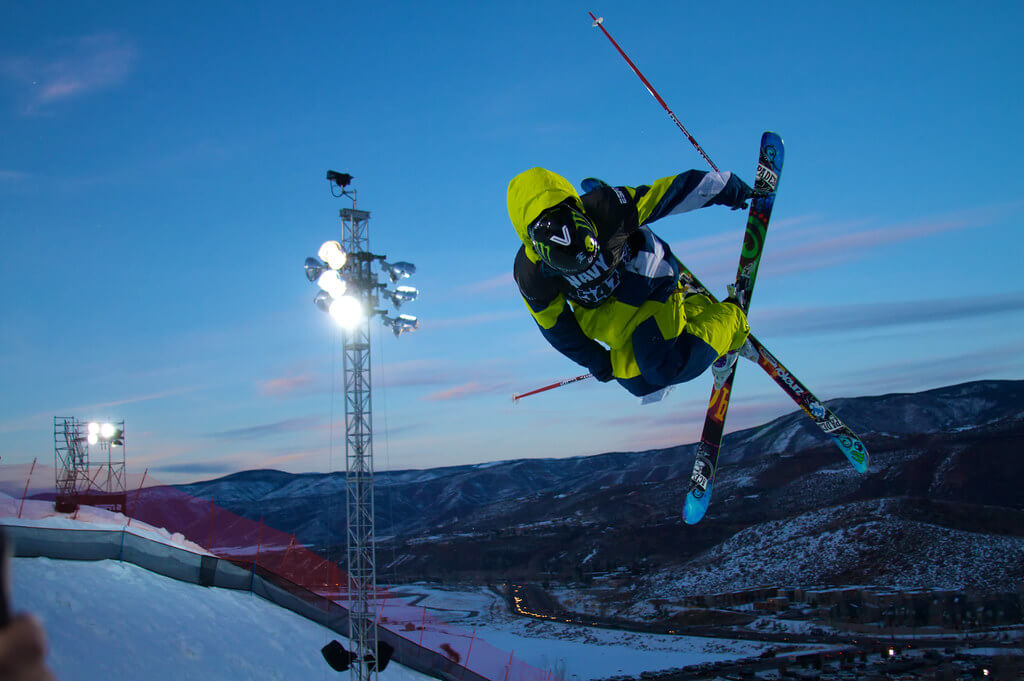 Canada's very own McMorris and Parrot take the top two podium positions at this year's X Games in Norway for Men's Snowboard Slopestyle. 
According to CBC News, this year's Norway Winter X Games saw two Canadians win silver and gold medals for the men's snowboard slopestyle event. Mark McMorris finished in second, winning himself the silver medal, and Max Parrot finished in first place, securing the gold. This isn't the first time the two Canadians have come out on top this year, for they won gold and silver respectively last Saturday in Quebec. 
McMorris actually set a record by winning the gold and silver medal this year, passing Shaun White for the title of most decorated athlete at the Winter X Games. Parrot, on the other hand, may not have broken any records, but he secured two gold medals in the last 5 or so months. The second being in the big air events in Oslo last August. Parrot's success is very meaningful to himself and to his fans, as he just recently declared having beaten cancer. 
Parrot told reporters that he feels his season has been great, and that he's especially happy with his performance considering his fight with cancer not all that long ago. After a long and tough road, Parrot says he's ready for a bit of vacation. A very reasonable request considering the man has fought cancer and won several medals. 
British Columbia's Darcy Sharpe managed to win bronze in the big air tournament and actually finished in eighth for the snowboard slopestyle that saw two Canadians win first and second. 
Fort McMurray's very own Brooke Voigt managed to take bronze in the women's slopestyle snowboarding tournament, with Zoi Sadowski-Synnot and Kokomo Murase coming in first and second respectively. 
Read More – Shawn White Will Not Be Competing In Tokyo. 
Quebec's Laurie Blouin won fifth place in the slopestyle snowboarding tournament, and actually managed to win bronze in the big air tournament on Saturday. 
Parry Sound's very own Skier Megan Oldham won first place in the big air tournament on Saturday and finished seventh during the slopestyle women's snowboarding event.