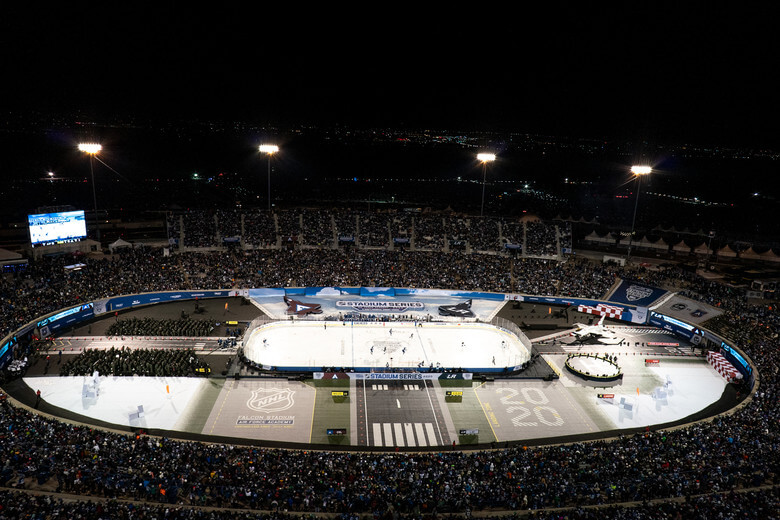 As COVID-19 continues to wreak havoc upon the world, Marchand believes that the two teams most ready for a playoff return are the leafs and the lightning. 
According to TSN News, Brad Marchand has said that he believes both the Toronto Maple Leafs and the Tampa Bay Lightning are the most ready of all other NHL teams (excluding Boston) to return to some sort of NHL playoffs. When the NHL came to an abrupt halt, Boston was leading the pack with the most points in the entire league. Both the Leafs and Lightning were holding onto a playoffs spot. 
Marchand went on to say that the journey back to some sort of NHL season or playoff tournament is going to be incredibly difficult. Not just for the players but for everyone involved behind the scenes and on the sidelines. Marchand himself had 28 goals and 59 assists before the season was suspended. 
According to Marchand the teams that will bounce back quickly are those with a young player base, hence his decision to choose the Leafs and the Lightning. The Leafs are a perfect example of a team with the skill to bounce back from everything. Austin Matthews was close to becoming the number one goal scorer of the 2019-2020 season. Marner, another brilliantly skilled player with the leafs, was one of the league's leaders in assists. 
Marchand, the 31 year old veteran with 751 regular seasons under his belt, proclaims his prime achievement during his career to be winning the World Cup with Team Canada. He went on to say that in doing so he not only became a higher calibre of player, but increased his own self confidence and got over what could be labelled a sort of imposter syndrome. He explained that before the World Cup win he felt as though he didn't necessarily fit in with his teammates in the sense that he didn't believe his skills were on par. That couldn't have been more true. Now the hotshot Bruins player is a League leader and arguably one of the best players among Boston's highly skilled and experienced group. 
Other News: Toronto Raptors Praised By Nick Nurse
Marchand summed everything up by stating just how honoured he was to play for a Canadian team, and that he was extraordinarily proud of what he and his teammates could achieve.