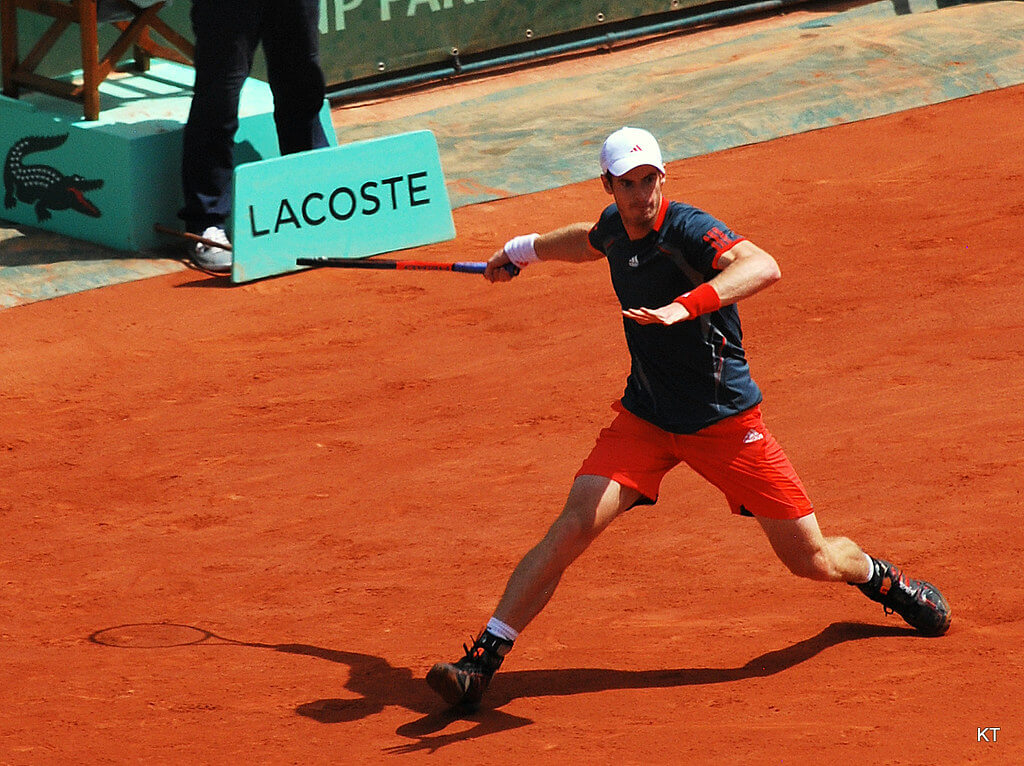 Andy Murray, formerly number one in the world, is expected to compete in the Miami return despite having not played since mid November of 2019. 
According to ATPTour, Andy Murray suffered from a severe pelvic issue back in November of 2019 and hasn't competed since. His long absence was due to the recuperation period following the intense surgery he had to undergo. The previous number one player in the world is finally ready to bounce back from that gnarly injury, and is expected to compete at the Miami Open. 
Murray told reporters that after months of rehab, he believes he's finally strong enough to get back up on the horse. He went on to say that he's once again got full mobility, his hips are in great shape, and that pesky pelvic injury isn't holding him back any longer. 
Read Also! Rafael Nadal Accomplishes a Hat-Trick in Acapulco
Murray is expected to play in the Miami Open, where he actually had managed to win back in 2009 and 2013, respectively. Murray is reportedly practicing and getting familiar with the courts after a long time away.