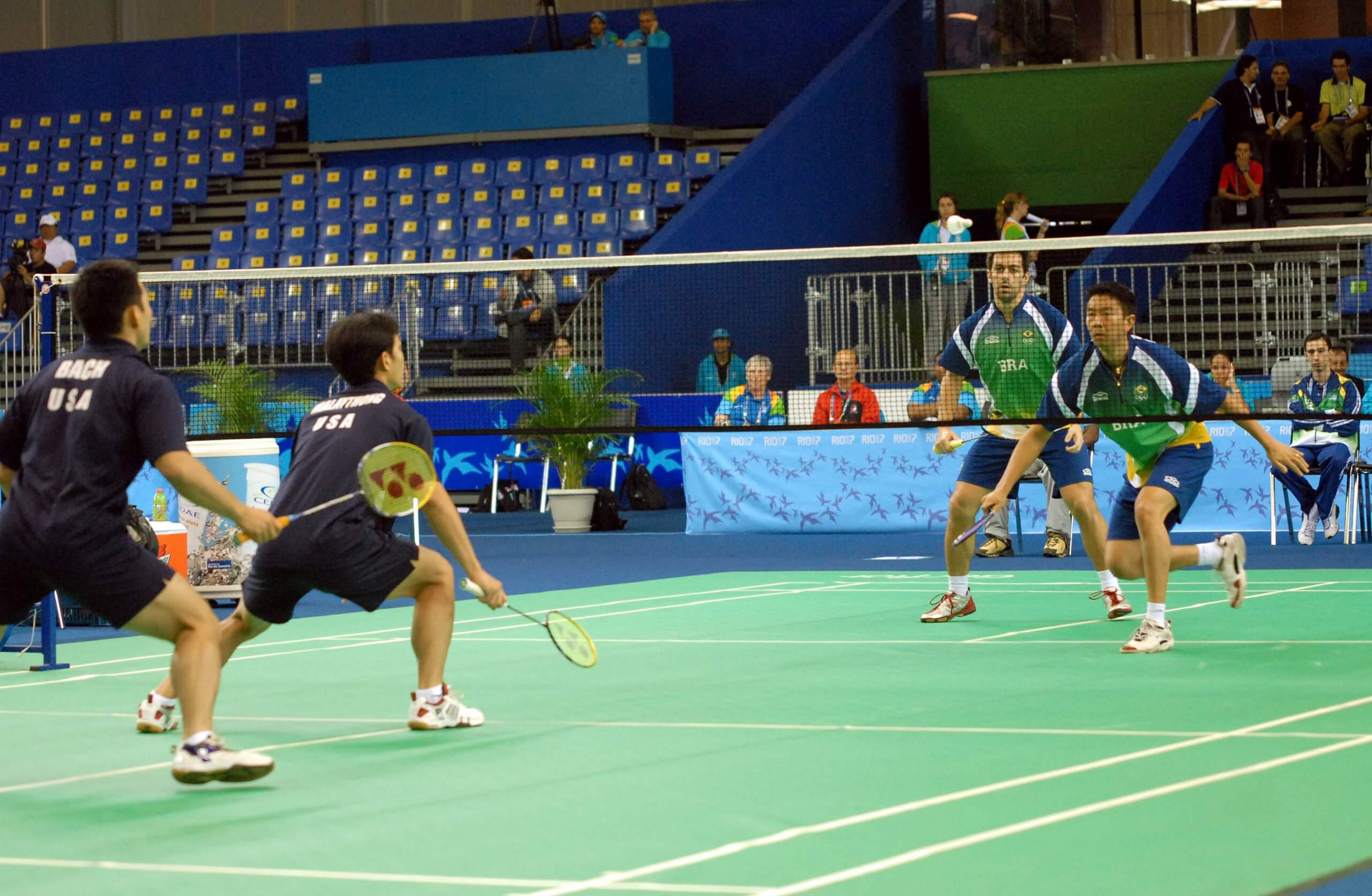 Despite the growing fears with respect to COVID-19, Lee Zii Jia and his coach are pushing forward with their concentration put solely towards training. 
The coronavirus, now dubbed COVID-1, has been causing widespread chaos all over the world. Unfortunately, this includes Olympic preparation and training. Despite all of this, Lee Zii Jia is reportedly pushing forward with his training, according to TheStar. He and his head coach are confident that nothing will stop them from reaching the Olympics. Earlier this week Lee Zii Jia was blocked from competing at the German Open as it was ordered closed as per the city health office's request. Lee Zii Jia is hoping to make up for this cancellation at the All-England competition, but analysts project its cancellation as well. 
COVID-19 has become an issue of an increasing magnitude. The health secretary of Great Britain, Matt Hancock, is reportedly considering a ban on large gatherings. The news follows the wide spread deaths and infections caused by COVID-19 in the past few days. 
Lee Zii Jia has undoubtedly suffered from disappointment and perhaps even a lack of morale, but his head coach is keeping him motivated. Hendrawan (the coach) has decided that the best way to counter cancellations is to enter Lee into more tournaments! The more tournaments he's scheduled to play in, the higher chance he has to actually play. Hendrawan told reporters that he simply wants to keep Lee feeling competitive, and to keep his morale up. 
How To Choose A Badminton Racket In 2020?
If the All-England event is cancelled, Hendrawan fears Lee may not be able to keep his morale up. Another cancellation would mean Lee hasn't competed in over a month. The organizers behind the All-England event have told Hendrawan that they'll know if the show's going to move forward later this week. 
Lee Zii Jia is not the only athlete under Hendrawan that may face cancellations. Cheam June Wei and Leong Jun Hao are both headed for events that are seemingly going to be affected by COVID-19.
COVID-19 is gaining traction all over the globe and with it mass panic. The effect the virus has on sports tournaments and events could become unprecedented if the tide doesn't shift in the coming few weeks.