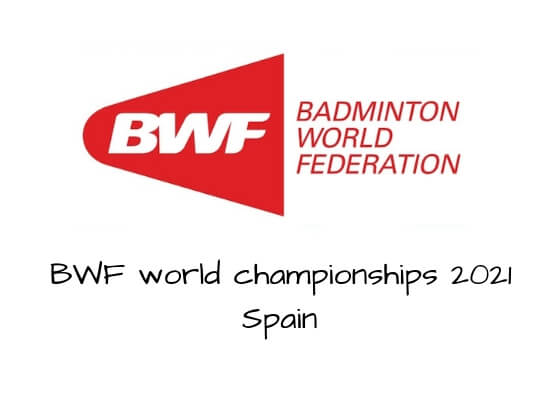 The Badminton World Federation(BWF), the host of BWF World Championships just announced that badminton world cup 2021 will be hosted by Spain. Though they didn't yet announce the city yet.
If you are looking for best badminton rackets, this guide will help.
More news about Badminton World Cup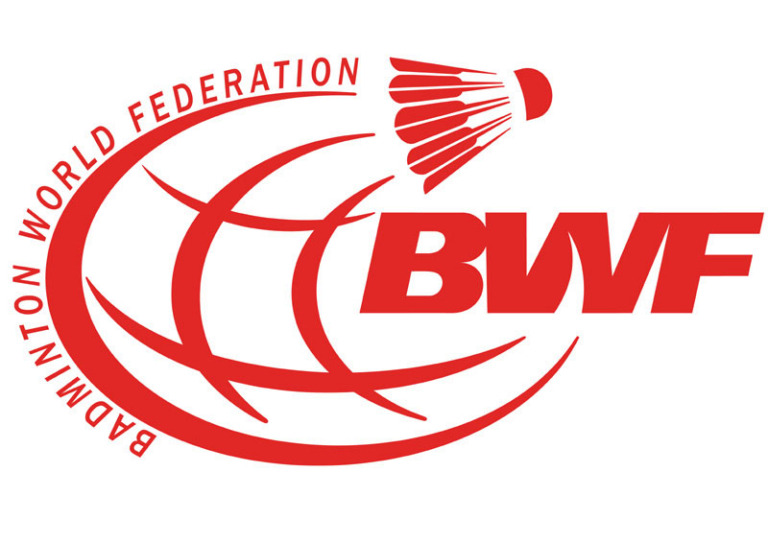 The BWF unveiled the list of venues for all major competitions during the period 2019-2025. They confirmed that Spain will hold the World Championship in three years and that a year later. Also in 2022, Spain will also host the Junior World Cup.
Last week, the president of the Spanish Federation of Badminton, David Cabello, said that, if Spain was chosen to host the World Cup, Huelva would have priority as headquarters.
The Andalusian city is the birthplace of Carolina Marín, Olympic champion and three-time world champion of the specialty, and has organizational experience since last April hosted the European Championship.
Next two world cup hosting country has also been announced.
The Badminton World Cup 2022 will be hosted by Japan. And The host City will be Tokyo as proposed.
And, in 2023, it will be hosted by Denmark. And The host City will be Copenhagen as proposed.