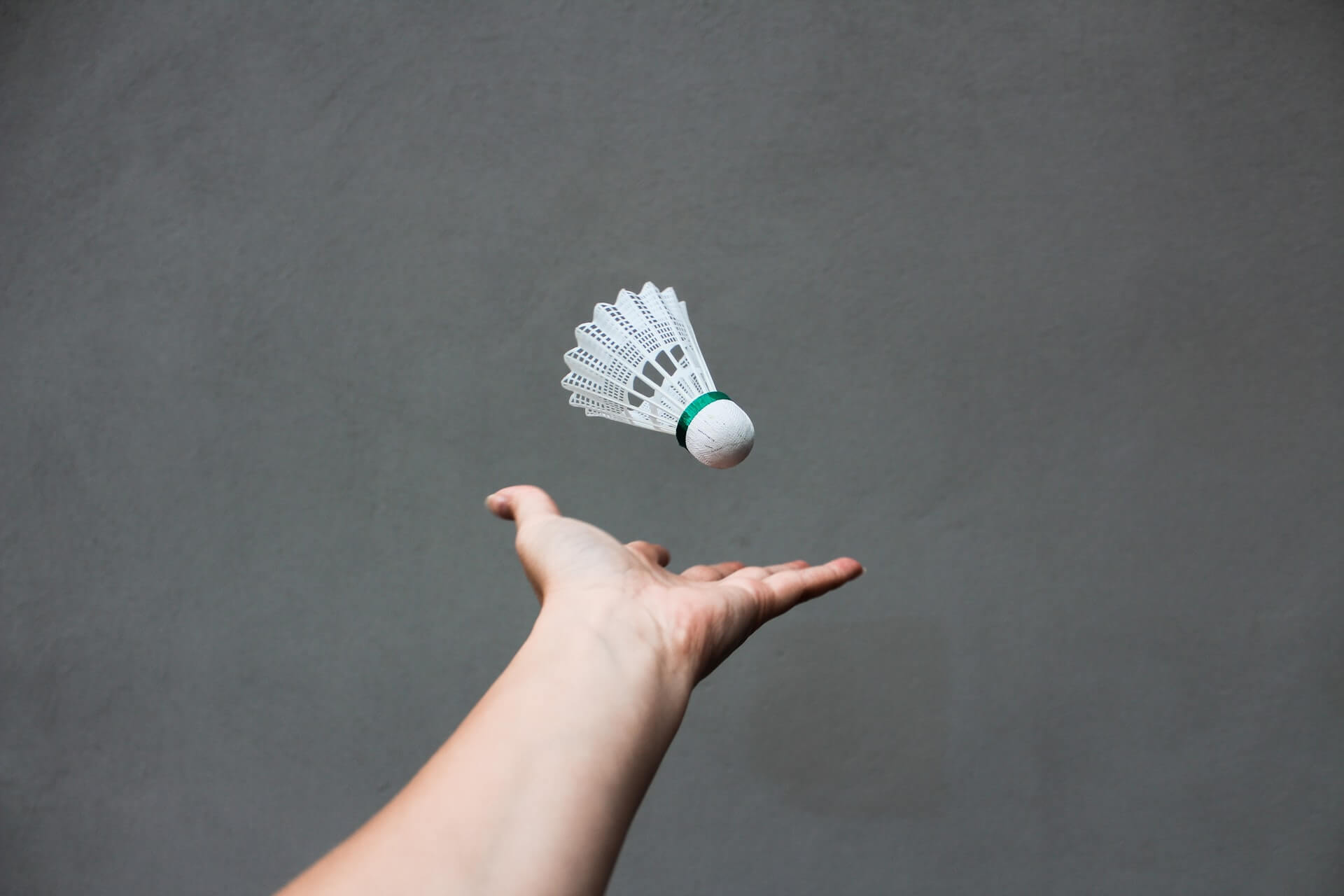 Badminton is one of the most popular indoor and outdoor sports in India. Teenagers, as well as elders, also enjoy this game very much. This one is the most playing winter sports in India and also in this subcontinent. But to be a professional player you need to maintain a lot of rules and you have to practice a lot.
A professional badminton player needs to maintain his stamina, energy and footwork. He also needs to pay attention to his equipment, as you need to have good quality badminton racket and shoes.
In this photo, we have enlisted some basic rules which can help you to play this game better.
Please include attribution to https://sportyreview.com/ with this graphic.
If you can maintain the simple steps enlisted on that photo, you will see improvements on your game. These are the easiest steps to keep on mind and play accordingly. They will make you an above average player and open the gateway of being an advanced player.